Our story is not one of great unique quality, the distinctiveness, lies within its exceptional brothers. We were founded in 1991, at Pratt Institute in New York, by six gentlemen who sought to establish an organization that would counter stereotypes, promote a moral code (not common to fraternities), and stress academics above all else.
We exist by five principles: Academics, Charity, Respect, Love, and Social Development, which is the foundation from which this organization was formed and continues to be the guiding aspect in all pursuits of the Fraternity.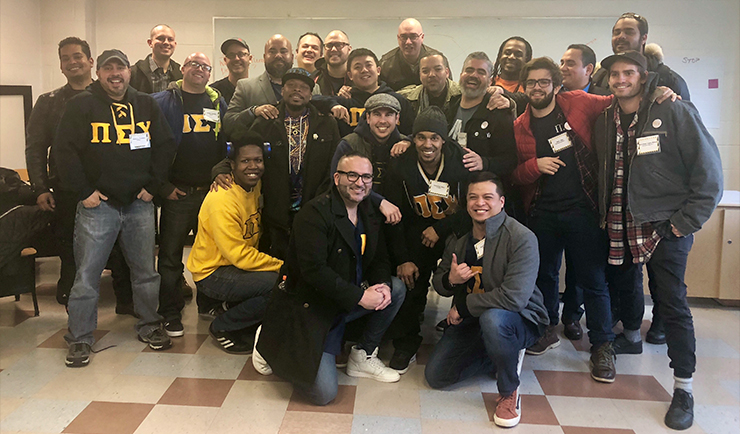 phi·lan·thro·py (n) Latin philanthropia, from Greek philanthrōpia, from philanthrōpos loving people, from phil+anthrōpos human being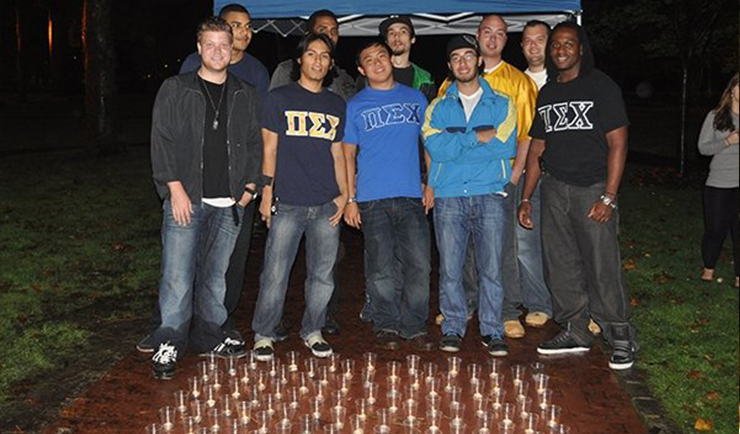 Every year since 2002, the active brothers of the Pi Sigma Chi Fraternity dedicate one candle to each person who suffered the unfortunate tragedy of September 11th. A day that will be remembered forever, and a day Pi Sigma Chi will help students and faculty not to forget.